BRAND RADIO
MUSIC
INTERNAL RADIO
PODCAST
IN & OUT STORE
EVENTS
SOCIAL RADIO FACTORY
"The ultimate goal of a political content is the development of a cultural strategy. Contents are essential to build a world brand."
Daniel BO | Founder of the Institute for Studies QualiQuanti
Brand Radio
Relaying your values ​​and brand culture. Brand Radios brings your community together, and can speak to your audience no matter where they are using integration across all platforms (websites, facebook fan pages, applications, smartphone and tablets).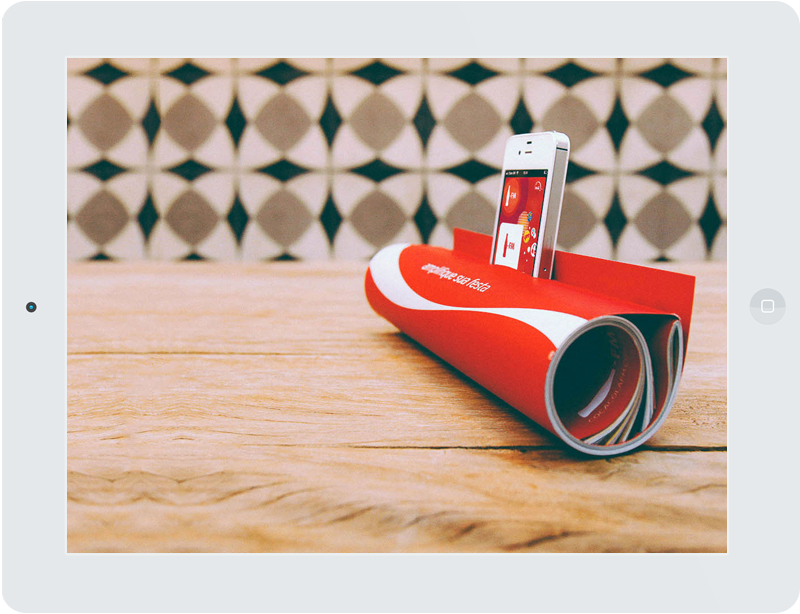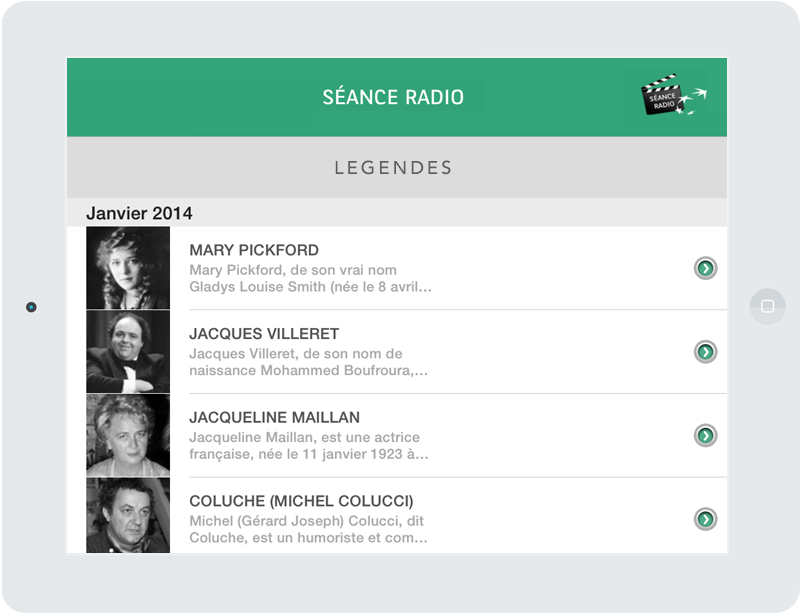 Podcast
Informational, cultural, practical and fun. Audio podcast provides value and can be accessible easily.
Radio In & Out Store
Music programming tailored to your target audience, bringing an enjoyable experience for your customers. Available via website or smartphone, and also installation for all store outlets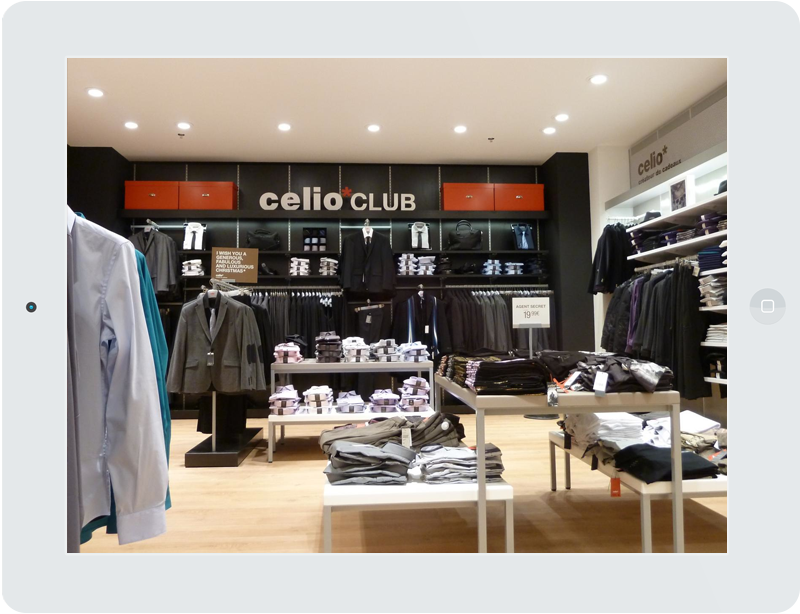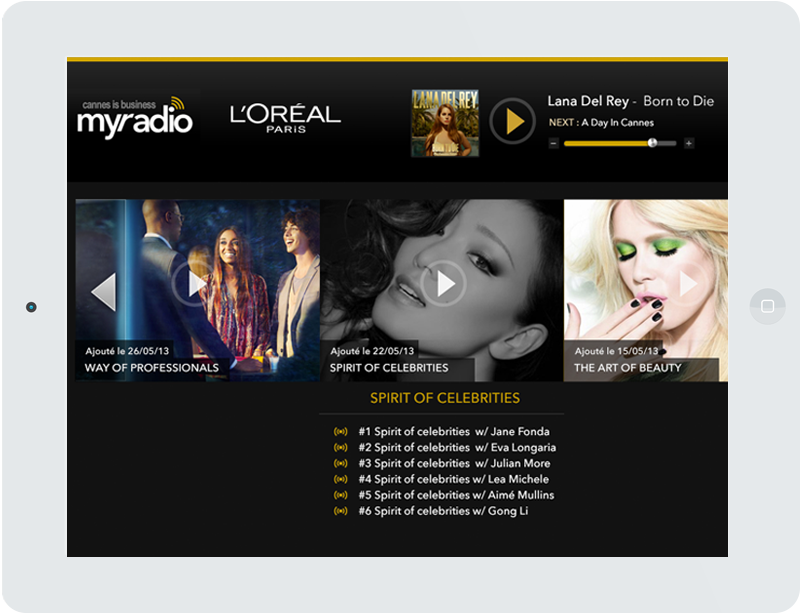 Internal Radio
Environmentally friendly business radio strengthens social bonds between employees and reinforces their confidence in the company.
Event Radios
Give visibility to your events by broadcasting the highlights on a dedicated media outlet, accessible everywhere.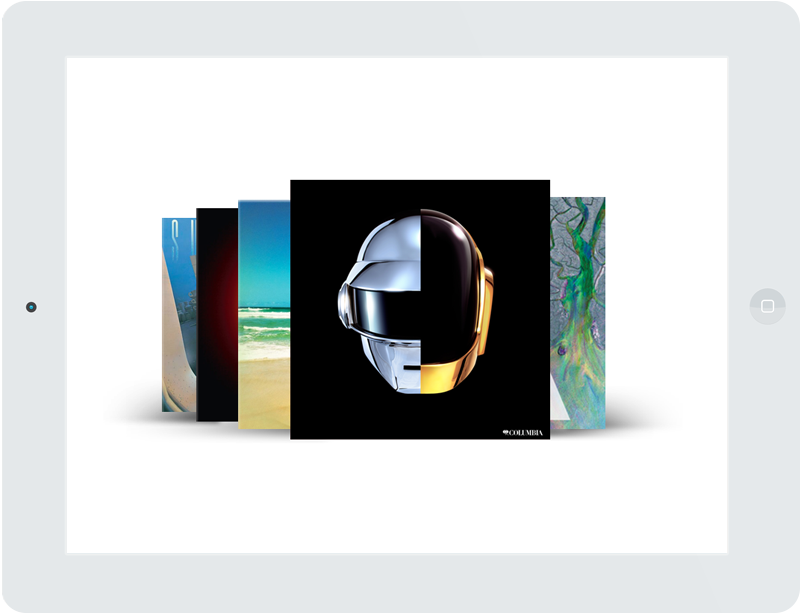 Music
Music embodies your brand's identity. Essential audio content can improve the company's atmosphere in various ways (Internet radio, showcase, sync playlist, ...).